Hand-Dipped Caramel Apples

Delicious Candy Apples of All Flavors!
The hunt for perfect hand-dipped caramel apples is over! Count on Candyapple & Co when it comes to an array of luscious candy apples fit for any occasion. Our store in Medina, OH offers a wide-ranging selection of sweets for those with impeccable taste. Stop by often to see our unique gift items.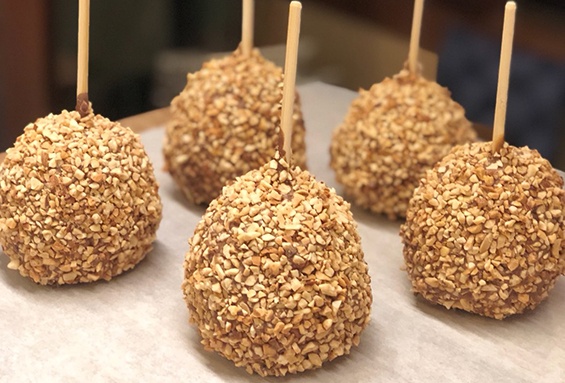 Inquire About Our Dessert Shop
Do you have any questions about our dessert shop? Perhaps you would like to learn more about the exceptional caramel apples we offer? Kindly give us a call for more information! We will gladly walk you through the variety of products we offer for your convenience. We hope to hear from you soon!
We are still in the process of gathering images for our gallery. Check back again soon for updated content. For now, please take the time to view the rest of our website to learn more about our business and offerings.